Choosing to work with a financial planning firm is an important decision, and we want to ensure it's the right one for you. Here are just some of the reasons why we think we're often a great match.
Our advice is multi-generational
It's very much a family affair when you work with us. We care about the people close to you just as you do, and it's not uncommon for us to help multiple generations within the same family, often spanning decades!
We're relationship-focused
We take these things personally. That means going beyond the financial issues to connect on an emotional level, always making sure our empathy shines through – whether it's in person, on the phone or via video call.
We make things easy
Understanding your financial situation can be a complex process – so we're committed to making it as simple as possible. Our 'capital schedule' is a great example of this: a one-page summary of your net worth that makes it easier than ever to plan your next steps.
We're real financial planners
We put people before products and look at the bigger picture. As financial planners, we focus on you; your hopes and dreams, your challenges and your needs. Only once we've got a deep understanding of that, do we make financial recommendations.
Our planners are Chartered
Both Claire and Val are Chartered Financial Planners and Fellows of the Chartered Insurance Institute (CII). This status represents one of the highest standards in the profession, and demonstrates that you're working with someone who has proven technical and ethical excellence.
We're independent
As an independent firm, we're not limited as to the kind of products and advice we can give. We have the freedom of the full market, which means we can truly find the best options to suit your circumstances.
We're committed to improving outcomes for Women
We have signed and pledged our support to the Women in Finance Charter, a pledge for gender balance across financial services.
Too few women in financial services get to the top. Plenty of young female graduates join financial services firms, but these women do not progress beyond the mid-tier or they leave the sector entirely. The charter reflects the government's aspiration to see gender balance at all levels within firms operating in the financial services sector and demonstrates our commitment to nurturing female talent within the profession.
The Charter:
commits firms to supporting the progression of women into senior roles in the financial services sector by focusing on the executive pipeline and the mid-tier level;
recognises the diversity of the sector and that firms will have different starting points – each firm should therefore set its own targets and implement the right strategy for their organisation;
requires firms to publicly report on progress to deliver against these internal targets to support the transparency and accountability needed to drive change.
You can read more about the Women in Finance Charter here: Women in Finance Charter
As at 30 September 2022, we are proud that 2 of our 3 board members are women (ie 67%), therefore, our target under the Charter is to maintain at least  50% of  women in the Senior Management Team. We also actively encourage and support our team members to gain their professional qualifications, to progress within the team.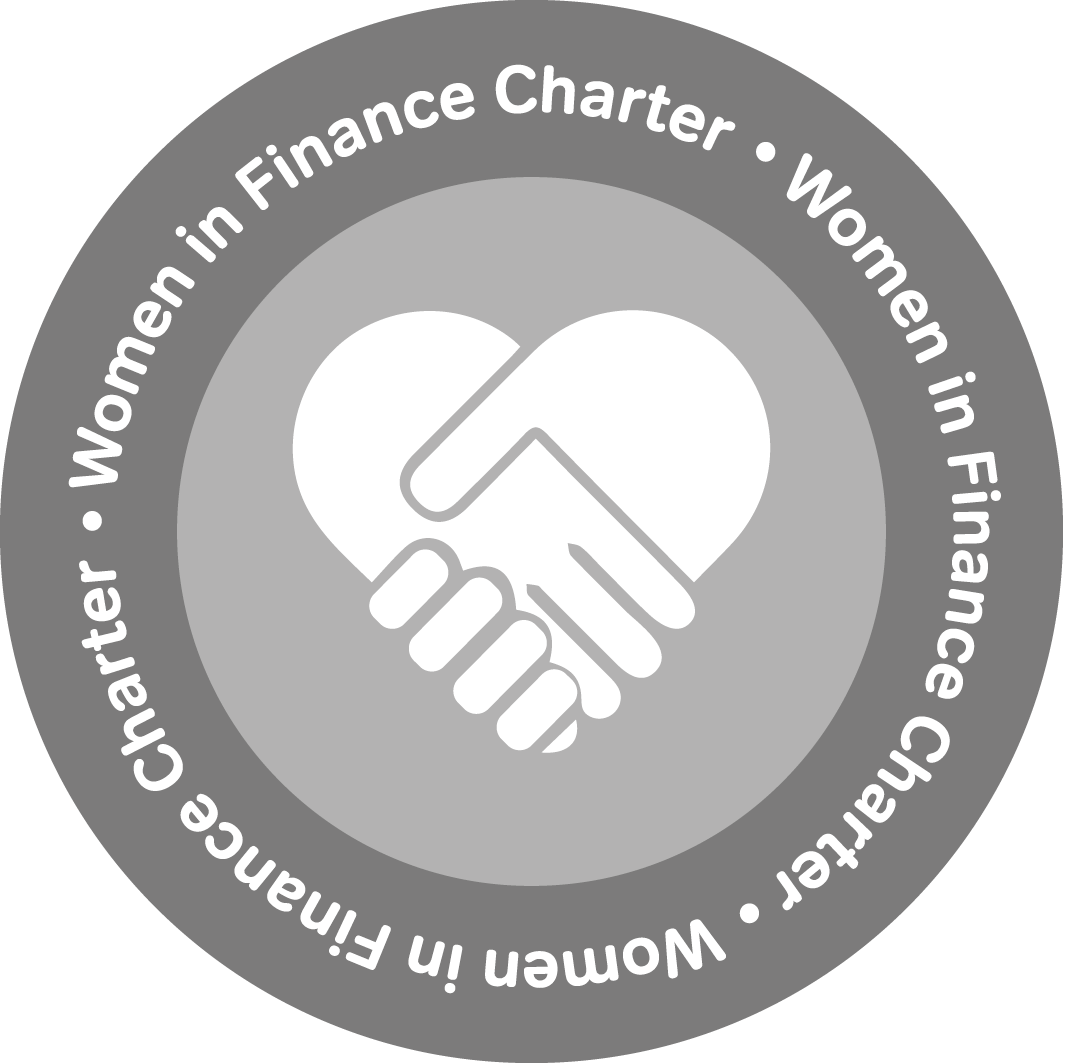 We're a Chartered firm
Achieving Chartered status from the CII means that we adhere to an ethical code that underpins broader commitments to professional values.
These commitments include putting our customers' interests first, investing in ongoing development of our team's technical skills and knowledge, plus supporting wider initiatives that benefit society as well as the growth of the profession.
More information can be found here in this short video from the CII: What being Chartered means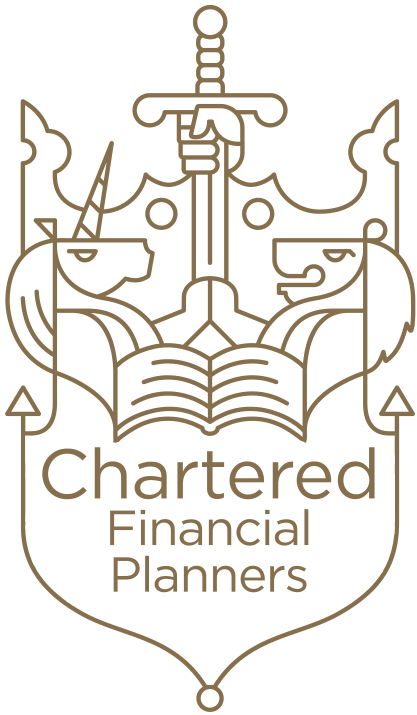 What our clients say
I would like to thank EBS and their staff for providing an excellent service, making the minefield of my various pensions seem like an easy task and for keeping me updated on the progress. I would not hesitate in recommending them to anyone looking for pension advice.
Trust and expertise were my key needs for re-establishing my financial portfolio following a divorce. The replacement life cover and complete evaluation of my pension goals were perfectly designed and implemented to suit my changed circumstances. Well done EBS!
Honest and comprehensive financial advice given with no pressure to buy any products. Reasonable fees for advice and ongoing costs. Very happy with the services given.
Many thanks for taking so much time to meet and discuss our retirement funding plans with us yesterday. The detail of the analysis was very impressive, and you and your staff are to be congratulated on a very professional job.
Our grateful acknowledgements are due for the advice and support proffered by the EBS team and everyone we met at entry, all very courteous, personable and a pleasure to meet.
The 'Portfolio Report' that EBS offers has made understanding and managing the family budget so much simpler. It gives a detailed summary and breakdown of our overall financial position, which is so helpful when cross-referencing it.
Thank you for your very comprehensive letter and schedules.... I must reiterate my thanks for all you have done for me.
Many thanks indeed to you and EBS for doing your very best for me. I know I am in safe hands with you. It really is very much appreciated!
I would also like to thank you all for the work in getting this organised for us. I know it has not been easy but I really appreciate it all.
Get in touch
You voluntarily choose to provide personal details to us via this website. Personal information will be treated as confidential by us and held in accordance with the Data Protection Act 2018. You agree that such personal information may be used to provide you with details of services and products in writing, by email or by telephone. By submitting this information you have given your agreement to being contacted by us.